this type of defect is caused by

A molded product that is incomplete because the mold cavity was not filled completely.

If a part short shots, the plastic does not fill the cavity. The flow freezes off before the flow paths have completely filled.
commonly the main caused could device in two main problem
One of these occurs because, in the middle of the flow of the molten plastic, the front end of the flow gets cooled and solidifies. The second is caused, in the flow process of the molten plastic, because air traps are generated in the flow depending on the conditions of the flow.
sample short shot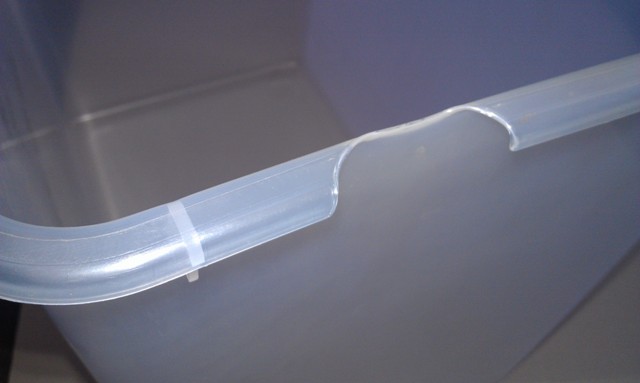 Molding equipment
Increase the amount of material feed. If material feed is still insufficient at maximum material feed capacity, change to a larger capacity machine.
Install a screw with a back-flow check valve.
Increase injection pressure
Raise the cylinder temperature setting. Raise the nozzle temperature, too.
Make sure there are no severed lines to the heater.
Make sure the nozzle is not clogged. If the nozzle clogs frequently, raise the mold temperature or shorten the cycle time.
Increase injection speed
Mold
Raise the mold temperature.
Increase the mold gas release.
Increase gate cross section surface area.
Increase the molded product thickness.
Add ribs to the molded product design to improve flowability.
Choose a low-viscosity high flow material type.
Apply surface lubricant. (Add 0.05-0.1% by weight.)